Send your claims
Choose the country of you debt, send your claims, and let us do everything !

Get informed
We keep you informed via Intranet 24/7 on any developments in your accounts and provide reports on the progress of debt collections in the language of your choice.

Recovery costs
A uniform pricing policy throughout Europe is not so common. And your time is freed up to use elsewhere.


Be sure to recover your debts internationally
International debt collection in cooperation with the Sekundi network.
International debt collection is a service we offer you when the person who owes you money resides or has its registered office in a country other than yours.
EXPERTS AT YOUR SERVICE
The ends of unpaid export orders
The Sekundi international debt collection network has two major strengths :
We act in the country of the one who owes you money
Our prices are the same in all countries and they are success fees
The Sekundi international debt collection network has carefully selected all the members, they are recognized professionals, long established and renowned for their reliability.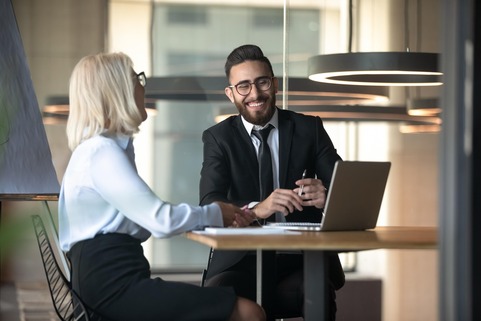 WHAT WE DO
Specificities of international debt collection

Awaresness
In order to successfully sell abroad you have had to solve, among other things, language problems, local usage problems, tax and customs problems, logistics problems etc.
The same type of difficulty exists when it comes to making a debtor who is located abroad pay.

Approach
An approach that consists of acting from your country with an employee or a service provider who is fluent in the language of the country concerned is not the most effective.
To get you paid quickly for what is owed to you abroad, the effective approach is to act on the spot, with a local specialist.

Benefits
You have an interlocutor in your country with whom you communicate and this one is responsible for transmitting your file upon receipt to his local partner who will act according to the customs and rules of the country concerned to obtain payment of your invoice.

Objective
Establish a worldwide network with a strong business partner in each country to guarantee optimum case handling at local level with the respective support of intelligence specific to each country.

Frequently Asked Questions
Why call on a network of professionals?
The debt collection activity is directly related to the local business rules and local customs. Our international network gives to our customers a real power negotiation wherever is in the world. Also, to get in place our debt collection agency network provides us a huge reactivity. You give us your debt today; it will be managed from tomorrow.
How long does a debt collection usually take ?
It depends about several criteria : Typology of the claim B2B or B2C, The amount of the debt, the age of the debt, the industry of the debt…
Usually, in amicable phase we spend 90 days in B2B and till 180 days for B2C.
Then, if the amount is significant, we can launch a legal phase with a bailiff officer or an attorney. This generally phase is longer than the amicable one.
Who is responsible for the quality of the partners ?
The SEKUNDI's board of directors is in charge to select and control the quality of each country partner. In addition of the pure performance, we challenge the permanent ethic of each one.
How to become a SEKUNDI network partner ?
You can make a formal request to contact@sekundi.eu or you can be coopted by a member. We have to remind that we allow only one SEKUNDI member per country.