Debt collection in Switzerland
Do you have an international debt in a Swiss company? As a company, you can open your market to other companies internationally. But if they don't pay, it becomes more complicated to get your money back. Discover fast and efficient debt collection in Switzerland with the Sekundi network.
What we do ?
A debt enforcement process is initiated in Switzerland. In the case of natural persons, the enforcement is based on seizure. In the case of legal persons, the operation is carried out on bankruptcy.
If the debtor raises a legal objection, this objection must be resolved so that the debt enforcement can continue. If there is no title, this is done with the competent magistrate by means of a request for arbitration. If the creditor is in possession of a title, one can directly demand the definitive legal opening.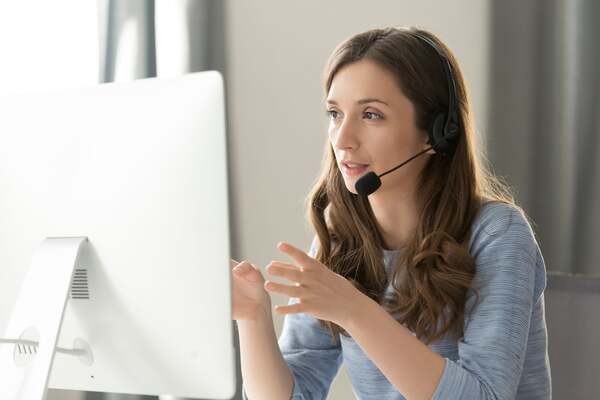 Be sure to recover your debts internationally
International debt collection in cooperation with the Sekundi network.
International debt collection is a service we offer you when the person who owes you money resides or has its registered office in a country other than yours.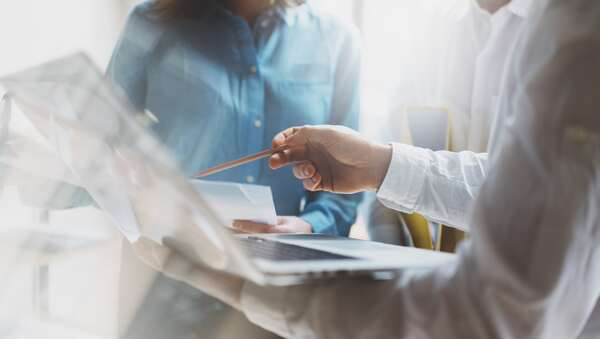 How to set up an efficient debt collection strategy?
First of all, we recommend to discuss with your debtor. With modern user software you can collect all the information about the customer and your history. The aim of the discussion is to understand your customer's problems and the reasons for their late payment. One problem, language. If you are not fluent in English or Swiss-German (which are the main languages in Switzerland), it will be difficult to understand your client.
If written reminders are unsuccessful, the best option is to contact a debt collection agency in Switzerland. by calling on the Sekundi network you are in contact with a local collection company that will take care of your file. Thanks to electronic data exchange, we are well networked with the authorities in Switzerland.
How can the data be used to improve collection processes?
For a successful debt collection, all relevant data should always be available. Such as : full addresses, no PO box addresses, phone no., email address, birth date and much more.
Statistics about debt collection in Switzerland?
Company bankruptcies are on the rise and are almost at an all-time high. On the other hand, a slight decrease in private bankruptcies is realized.
In 2020, the Federal Statistical Office found that 14.9% of the population living in a household had at least one arrears payment. They also note that 5.1% of the population living in a household had at least one overdrawn account or one outstanding credit card debt.
Frequently asked Questions
What are the costs and fees associated with debt collection?
We can't give an exact figure for the fees, but we stick to the secondary tariffs.
The reason for this is that in Switzerland the costs depend on various factors.
Claim amount;
In which canton is e.g. B. legal action initiated;
Does a debtor raise a legal objection or not;
Different tariffs when negotiating. The single judge alone decides who ultimately has to bear the costs. The creditor or the debtor.
With modern user software.
Different costs for agent costs. (Here, the travel costs play a major role, or the representation of a lawyer.)
Important: If the debtor has no financial means, the creditor must assume the costs that he has already advanced. In addition, we cannot charge any additional collection fees in Switzerland.
How can I manage the risks associated with debt collection?
A risk assessment is possible through personal assessment of the risks and the fact that, as Sekundi partner, we keep the costs manageable.
You have outstanding debts in another country and having problems getting them paid?