Debt collection in Europe


Send your claims
Choose the country of you debt, send your claims, and let us do everything !

Get informed
We keep you informed via Intranet 24/7 on any developments in your accounts and provide reports on the progress of debt collections in the language of your choice.

Recovery costs
A uniform pricing policy throughout Europe is not so common. And your time is freed up to use elsewhere.
INTERNATIONAL DEBT COLLECTION
Debt collection in Europe
When companies operate internationally, it can happen that a customer invoice is not paid after the payment date. Recovering the amount can be time-consuming and tedious for a professional, especially if he or she does not know the native language of the other party and the rules in force in the country.
A situation like this can be critical for a company, especially in the case of a large invoice. Cash-flow is affected and in the long term, the situation can worsen. You need to act quickly and effectively to recover your debt.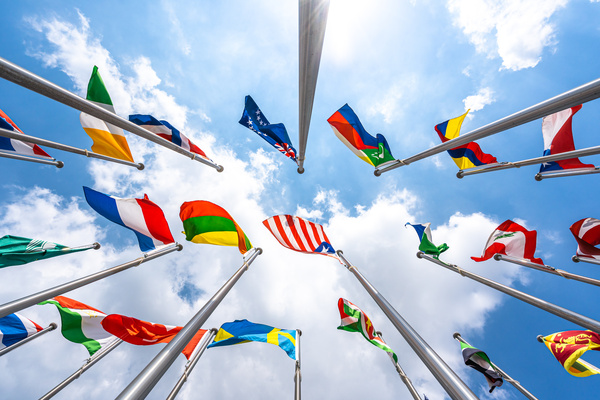 Recover your European receivables
To enable the recovery of your international receivables in all European countries, the SEKUNDI network has surrounded itself with numerous local collection agencies. This means that we can contact a professional in the country where your debt is due to be collected, regardless of the country.
We offer international debt collection for your B2B and B2C customers
In most cases, non-payment of an invoice can be dealt with by engaging in a discussion with the professional or private individual concerned. Our aim is therefore to contact your client and discuss the situation with them in order to understand the circumstances and the situation.
B2B collection of unpaid invoices
Your customer is a company located in a European country. The most common cases of non-payment :
Misunderstanding
Dispute about the product or invoice
Financial difficulties
Poor business management
Change of address or bank details
B2C debt collection
Your customer is a private individual with an address in a European country. The most common cases of non-payment :
Misunderstanding
Dispute about the product or invoice
Financial difficulties
Forgetfulness and negligence
Change of address or bank details
Bad faith
Challenges on late payment for businesses
Additional interest charges
Threat to
business survival
Slowed down
the recruitment
Recovery tools for European receivables
With our office in the country where your debt is due, we are able to carry out different types of procedures to obtain payment of your invoice. Each agency is completely autonomous in its dunning methods, depending on the customs and rules in force in the country.
As a general rule, agencies will use the various technologies at their disposal. Their objective is first and foremost to understand the reasons that led to the unpaid debt and to remedy the situation as quickly as possible.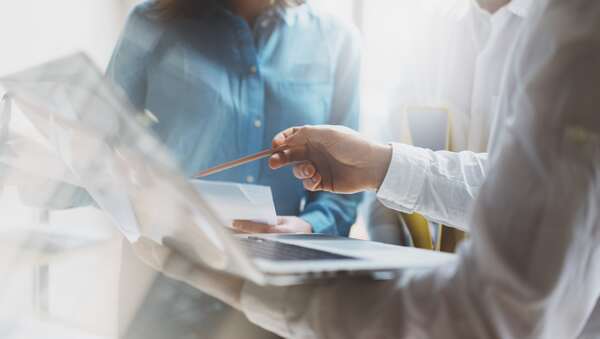 Regulatory provisions of European law
In the case of debts in Europe (except Denmark) for a European country, European law provides for a specific provision: the European order for payment. This is issued by a European judge for indisputable debts such as invoices or IOUs. This simplified procedure helps to recover your debt in the event of unsuccessful reminders.
This procedure is considered a court procedure. It is completely free of charge for the applicant.
Debt collection figures in Europe
According to the Observatory of payment terms in Europe, at the end of 2021, the rate of companies that paid their suppliers more than one month late was 9.1%. According to the study, European companies pay on average 13.6 days late. It should be noted that this figure includes payments without delay, which reduces the average number of days late.
It is important to note that Allianz's study on the complexity of debt collection showed that it is easier to collect debt in Europe than in most other countries. However, this is only possible if creditors take the necessary steps to recover their unpaid bills.
You have outstanding debts in another country and having problems getting them paid?