Debt collection in Austria
You have an unpaid bill in Austria? Find out about our assistance in recovering debts in Austria for companies operating internationally.
Collection procedures in Austria
In Austria, the collection of an outstanding debt that is basically not disputed by the debtor is initially carried out out of court by appropriate dunning steps (letters and telephone calls with personal contact to the debtor).
Depending on the situation, partial payment agreements with acknowledgement of the claim and revival in case of non-compliance can also be concluded. If this does not lead to success, legal enforcement of the claim is initiated - if desired by the client - with a dunning action, which usually leads to a legally binding payment order, which is then enforced with execution steps for payment.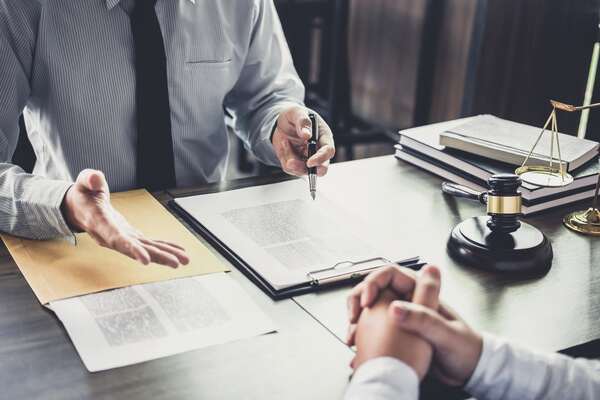 Be sure to recover your debts internationally
International debt collection in cooperation with the Sekundi network.
International debt collection is a service we offer you when the person who owes you money resides or has its registered office in a country other than yours.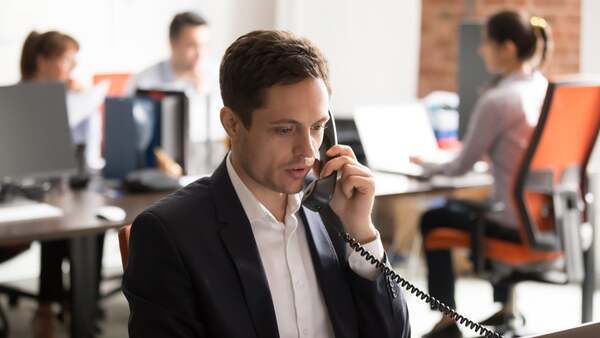 How can an effective debt collection strategy be implemented in Austria?
The success of encash lies in the interlocking of its actions with those of the law firm associated with encash, which optimises the processes and thus also the speed and efficiency of enforcement and significantly increases the recovery rate of the claim.
How do you deal with Austrian debtors?
With membership of the international debt collection network Sekundi and their local debt collection partners in the respective country of the international debtor. Processing is carried out electronically via the intranet with a stringent reporting system and a uniform tariff.
Some statistics about debt collection in Austria
With consistent collection of the outstanding undisputed claim of the national or international customer, a recovery rate of approx. 79-80% can be expected on a large average for claims that are not older than 2 to a maximum of 3 years.
In the B2B sector, however, it also depends significantly on the debtor's industry, as there is an increased risk of insolvency in certain industries, which can be driven by various factors such as a pandemic (e.g. Corona most recently) or a warlike event (e.g. the Ukraine war).
In the B2C sector, recoverability can be negatively affected by rising private insolvencies, which are also related to the events mentioned above and have led to high inflation and thus inflation rates.
Overall, however, such events only have a strong temporary impact for one to three years and then level off again.
Frequently asked questions about debt collection in Austria
What information is needed for the collection of your debts in Austria?
The more complete and up-to-date the data existing about the debtor and handed over during debt collection are or can be quickly collected, the faster and more efficient the debt collection and thus also the chance of full or partial recovery of the outstanding debt.
What fees apply to debt collection in Austria?
In the case of debt collection from international clients against Austrian debtors, a uniform success commission rate is applied to the claim brought.
In the case of judicial debt collection of such claims, flat rates apply up to a certain claim amount, otherwise the local court and lawyer's fee tariff applies.
In all cases, it is a prerequisite that the claim is undisputed.
Why should you entrust us with your international receivables in Austria?
Due to Encash's 18 years of experience on the local market in Austria and the 37 years of experience of the law firm associated with encash, there is data going back a long way and based on thousands of cases, which allow very exact statistics on the success or the chances of success. In addition, the debt collection methods, both out-of-court and in court, are constantly being adapted to the practical experience gained from this long period of time and the numerous cases from it, and the out-of-court and in-court debt collection from it is constantly being further developed.
How can you automate your international debt collection with Sekundi?
For the past 11 years, Encash has been using collection software that has been continuously developed by its own IT department and is optimally adapted to modern requirements. Together with major clients, Encash also offers customised solutions, including data transfer and reporting systems that are secure according to banking criteria.
The debt collection work, both out of court and in court by the law firm associated with encash, is also handled by state-of-the-art legal software, which has been coordinated with the debt collection software, and handling errors in the processing of cases are virtually eliminated by numerous back-ups.
In this way, cases that are handed over are fed into the EDP system on the same day they are received, processed and the first step in the debt collection process is taken immediately. Via an online file inspection system for encash customers via the encash website, 24/7 inspection (password-protected) by the customer is also provided.
What are the risks of international debt collection in Austria?
In the case of uncontested claims, there are hardly any risks, with the exception of cash expenses and fees (which, however, are kept within limits).
If the debtor disputes the claim during the debt collection process, the next steps are discussed in detail with the client (creditor) or international debt collection partner and the assessment of any risks is clarified with them.
Who can commission a service provider with the collection of international receivables?
However, among the permanent clients of encash and its associated law firm are numerous domestic and foreign institutions and companies from all industries and sectors, including the financial sector, as well as production and trading companies from the main industries in all sizes from small and medium-sized enterprises to large companies or organisations.
You have outstanding debts in another country and having problems getting them paid?