Do you have an unpaid invoice in Spain? Are you looking for a partner to help you? Find out more about the support of our partner specialised in debt collection in Spain.
Legal procedures to collect outstanding debts in Spain
There are two ways of claiming a debt, which are not mutually incompatible: the out-of-court or amicable way and the judicial way.
Out of Court: It is always advisable to contact the debtor before filing a legal claim in order to try to reach an agreement.
Judicial: If negotiations fail, it is advisable to escalate the claim to the judicial level. In Spain there are two types of legal proceedings to claim debt:

Proceedings for payment: This is a summary proceeding and is used to claim unpaid amounts.
Ordinary lawsuit.
In any case, the ideal is always to find out the reason for non-payment. Sometimes non-payment may occur as a result of the debtor's lack of liquidity. At other times it may simply be due to passivity. In our experience, the two situations should be approached differently, which is discussed in the following section.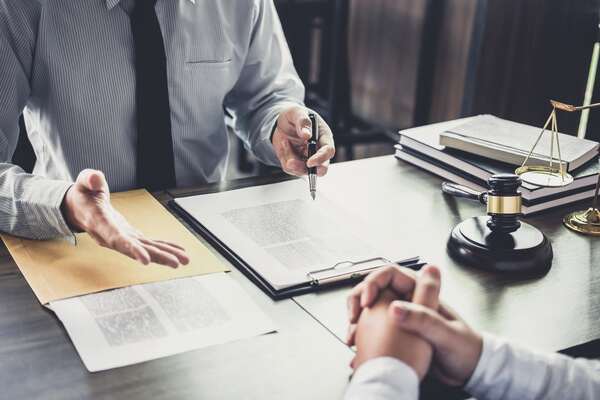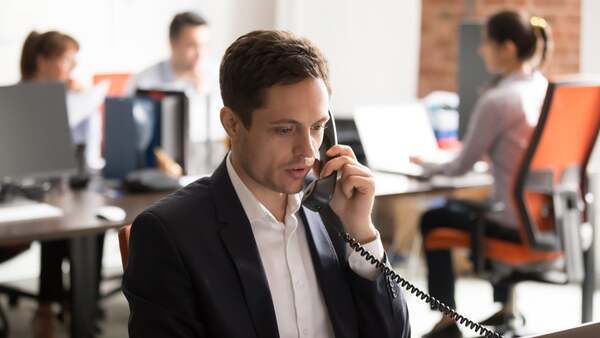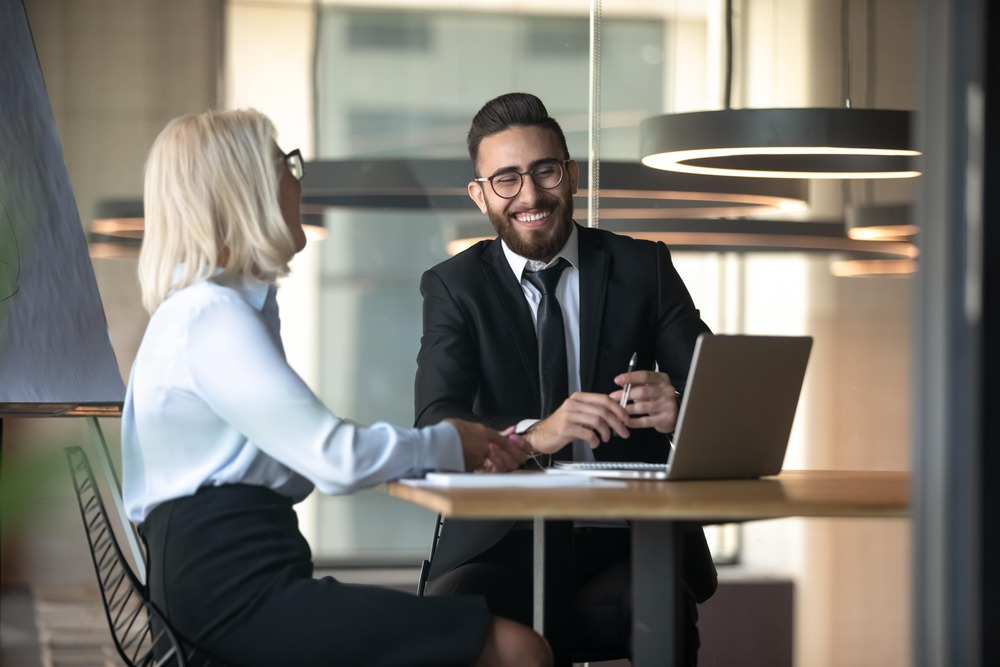 How to establish an effective debt collection strategy?
First of all, it is essential to determine what type of debtor we are dealing with:
Debtors who are simply not attentive to maturity, but are willing and liquid.
Debtors who have liquidity to pay, but do not do so because there is a conflict with the creditor and that may affect all or part of the debt.
Debtors who do not pay simply because they do not want to.
Debtors who want to pay but cannot due to lack of liquidity.
The approach to each of these debtors is different.
Thus, with those intentional debtors who are unwilling to pay, the most efficient approach will be to file a legal claim, since it will be very difficult to reach an amicable agreement.
On the other hand, with other debtors, an amicable approach may prove to be the most effective, quickest and sufficient way to settle the debt.
Managing relations with international debtors
In these cases the ideal is always to contact a law firm that is part of an international debt recovery network, such as GIMÉNEZ-SALINAS ABOGADOS.
Sekundi has an Intranet through which we can control the international debt recovery process in real time, coordinating with our local partner and directly monitoring each and every phase of the process. This allows us to keep the customer informed at all times.
This international debt recovery management system ensures optimal management of international files through a single trusted partner specialized in the local market, with all available corporate intelligence tools and a network of highly reliable local partners.
Current statistics on debt collection in Spain
Corporate debt increased by €18.5 billion (mm) in 2022 and stood at 79.8% of GDP in the fourth quarter, while household debt increased by €3.7 billion and represented 58.4% of GDP in that quarter.
Households' gross financial wealth increased by 7% in the last year to 223.7% of GDP.
Necessary document to improve collection processes
Prior information is essential in the context of debt recovery.
The more information about the debtor and the reason for non-payment, the easier it will be to develop and adapt the strategy and, consequently, the greater the chances of recovering the debt.
Frequently asked questions about debt collection in Spain
What are the costs and fees associated with debt collection?
Our fees for out-of-court debt recovery services are based on success, in the form of a percentage of the amounts recovered.
Moreover, we offer a uniform pricing policy to all our clients, regardless of the country where the debt recovery takes place.
Debt recovery services in the judicial phase are subject to fixed fees, the amount of which is recovered by the client in the event that the claim is successful and the client is ordered to pay costs.
How to automate debt collection processes to make them more efficient?
The implementation of specific software and mechanisms for the certification of communications and online content, such as those used at Gimenez-Salinas, allow us to speed up the process, receiving the debtor's response in real time.
You have outstanding debts in another country and having problems getting them paid?