Debt collection in Hungary
You have an international debt in an international company? As a company, you can open your market to other companies internationally. But if they don't pay, it becomes more complicated to get your money back. Discover fast and efficient debt collection with the Sekundi network.
INTERNATIONAL DEBT COLLECTION
Debt collection worldwide
Relying on many long years of experience, our local experts guarantee the efficient collection of your debts. Sekundi can offer amicable debt collection as well as disputed debt collection by means of legal action.
Sekundi makes it point of honour to treat debtors fairly, even if they themselves have failed to honour the payment of invoices, in order not to endanger the commercial relationship that you cultivate with your clients.


Be sure to recover your debts internationally
International debt collection in cooperation with the Sekundi network.
International debt collection is a service we offer you when the person who owes you money resides or has its registered office in a country other than yours.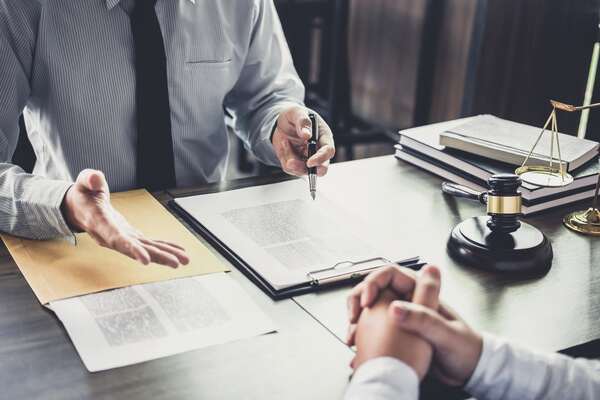 One tarif for all covered countries
Sekundi has one tarif for all of Europe, CIS countries, NEMA region, most countries in Africa, North America and parts of South America.
In those countries the tariff is based on a no cure no pay principle and the tariff is 15%.
So you only pay when we are successful and then you pay 15% over the cashed in amount.
In the other countries where we can help you we can make you an offer as soon as you ask us to recover a debt.
The no cure no pay principle is applicable to the aimicable phase of the file.
If we have to go legal, what will only be done after the client gives his ok, there wil be costs involved; These costs will be transpartant and known to you before the start of a legal procedure.
Using the international Sekundi network
Approach
Our approach consists of acting from your country with an employee or a service provider who is fluent in the language of the country concerned is not the most effective.
Benefits
You have an interlocutor in your country with whom you communicate and this one is responsible for transmitting your file upon receipt to his local partner who will act according to the customs and rules of the country concerned to obtain payment of your invoice.
Objective
Establish a worldwide network with a strong business partner in each country to guarantee optimum case handling at local level with the respective support of intelligence specific to each country.
You have outstanding debts in another country and having problems getting them paid?